Tea and Teacups Sip N' Paint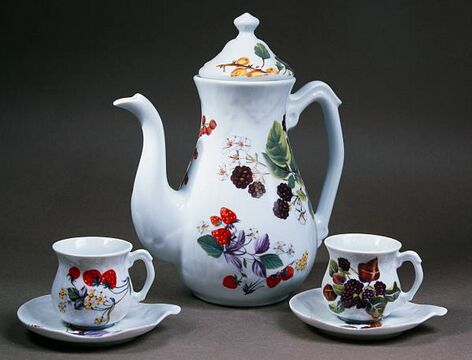 When: June 19th from 5:30 - 7:30 PM
Where: Dean Road Rec Center
307 S Dean Rd
Auburn, AL 36830
Dean Road Ceramics Studio and Bee Auburn are teaming for this event!
Enjoy ceramics and tea in a brand new way! Cari Cleckler, Art Education Specialist and Dean Road Ceramics Studio Coordinator for the City of Auburn, is teaching us to paint floral designs on teacups. This event will also be joined with a representative of Bee Auburn to talk about how teas are pollinated and will be offering tea samples as well.
Come paint a work of art and and sip on some delicious tea, as well as a BYOB beverage. This event is only for ages 21 and over. Entry is $35 which will cover material cost, studio fees, and refreshments. Teacups will be available for pickup at Dean Road Ceramics Studio two weeks after the event.
Space is LIMITED for the event, so make sure to register by visiting the Harris Center, located at 425 Perry Street on weekdays between 8 AM - 5 PM.
To learn more about the event, contact Cari Cleckler via email at ccleckler@auburnalabama.org